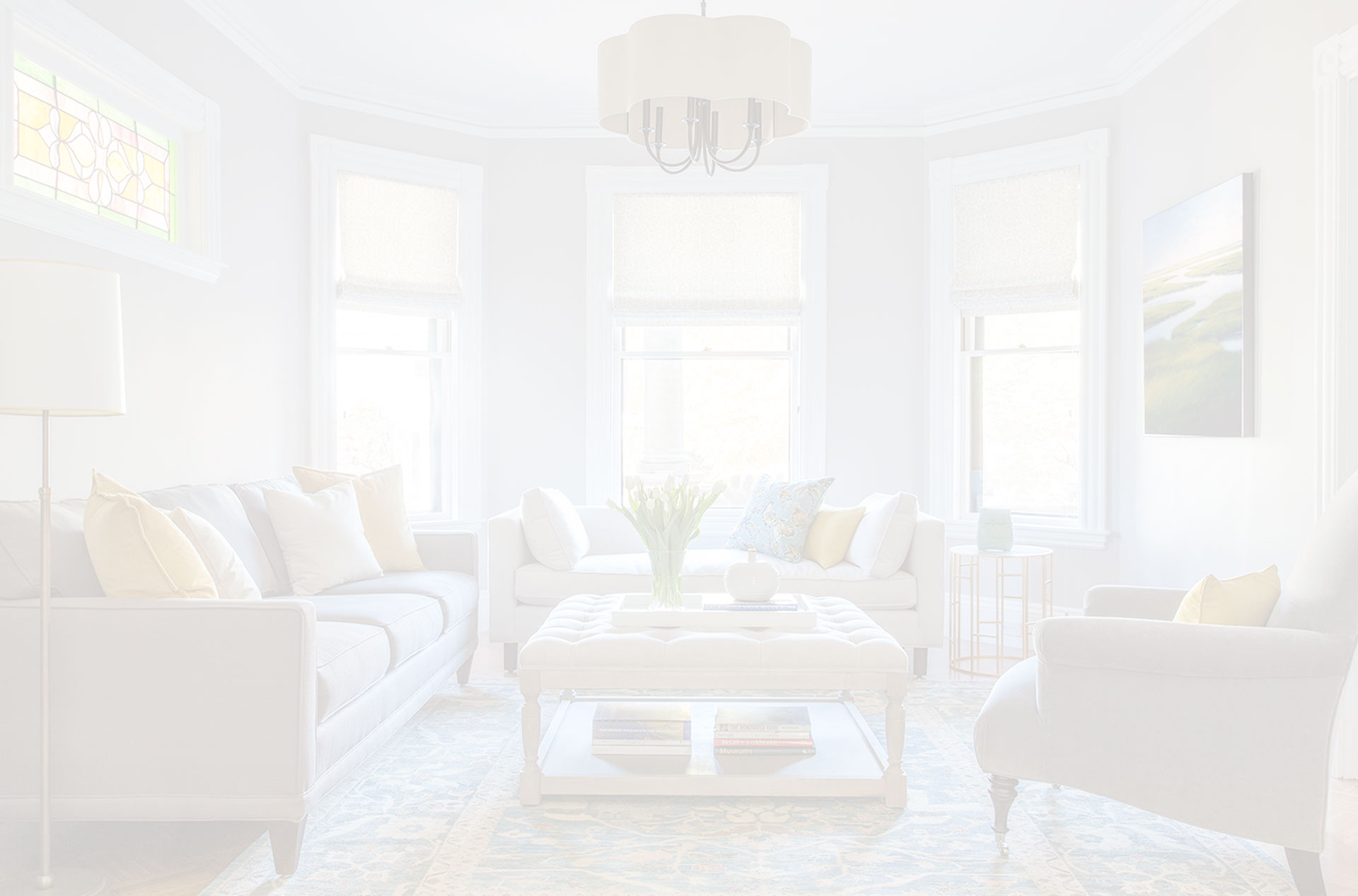 Our Product Range
Designed to offer smooth operation and maximum security, our products are crafted with superior-quality materials using state-of-the-art manufacturing technology.
Reyale... Redefining Security
At Reyale, we are committed to keeping homes and offices secure with superior-quality, long-lasting architectural hardware and security solutions. To achieve this objective, we continually invest in the latest manufacturing technologies, as well as in the skills of our workers, so that we can offer you the quality and value you desire. Our relentless commitment to quality and our passion to innovate has earned us the trust of hundreds of customers and a reputable position in the lock manufacturing industry.
Our History
Reyale was established in 1984 by Shafiq ur Rehman Saifee, the founder and MD of Malik Enterprises. His mission was to offer world-class security solutions that utilize the best in modern technology and have exquisite designs that are a hallmark of his Indian heritage. His passion for innovation and desire to achieve success resulted in accelerated growth of Reyale, and today, the name 'Reyale' has become synonymous with premium-quality security solutions that offer maximum utility in terms of style and performance.
READ MORE
A leading name in the lock manufacturing industry, Reyale offers a comprehensive range of premium-quality architectural hardware and security solutions.